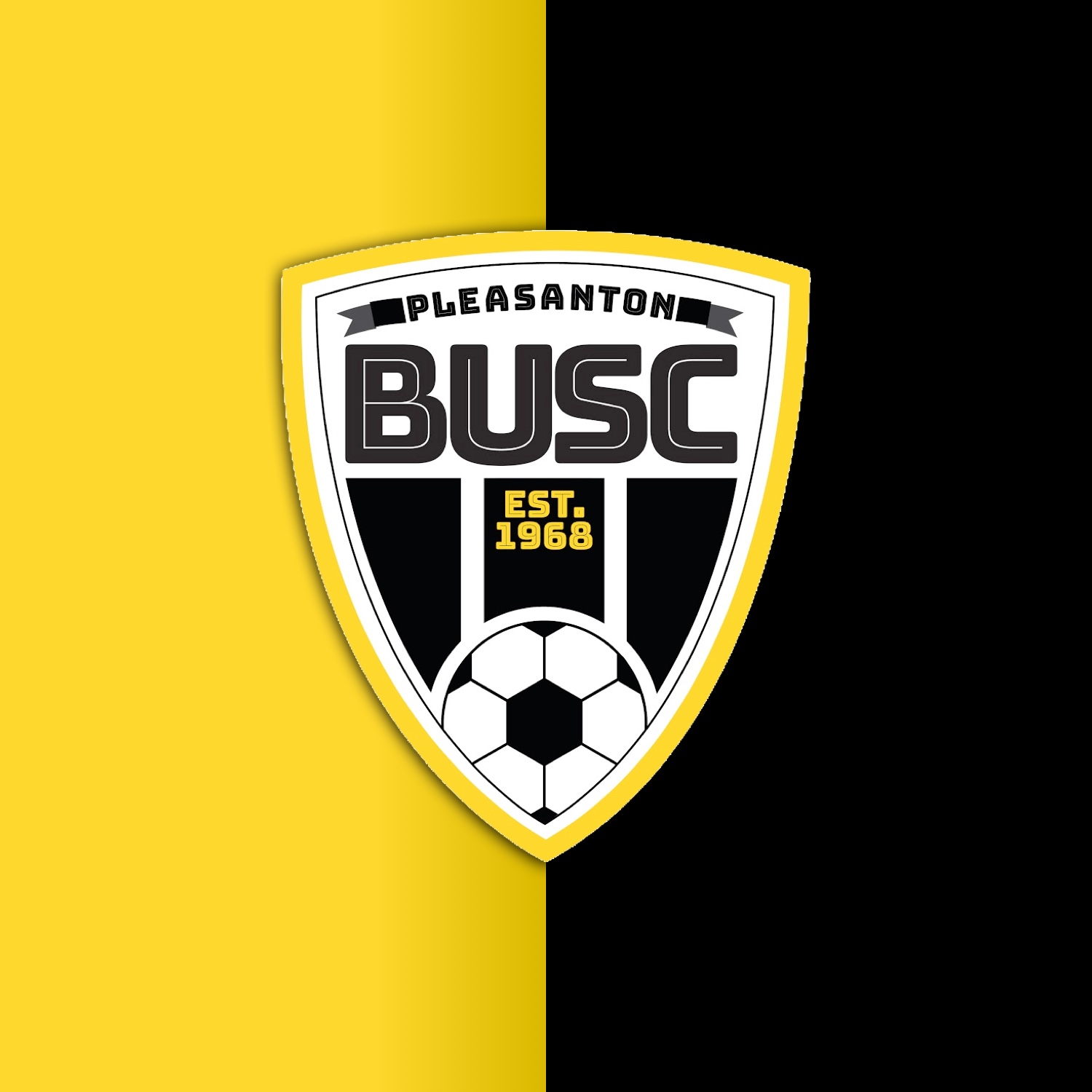 Name:
Team coaching:
2011 (U11) Elite 1 & Elite 2
Years with BUSC:
8 – Third year as a full-time coach. Five years as an assistant.
Licenses:
USSF Grassroots 4v4, 7v7, 9v9, & 11v11
Favorite professional soccer team:
Favorite professional soccer player:
Favorite movie:
Favorite music artist/band:
Favorite food:
Favorite memory as a coach:
Winning our final State Cup bracket with my son's U12 Premier team in my first year as an assistant coach.
Hidden Talent:
---
Contact:
Email: aarondenoncourt@busc.org