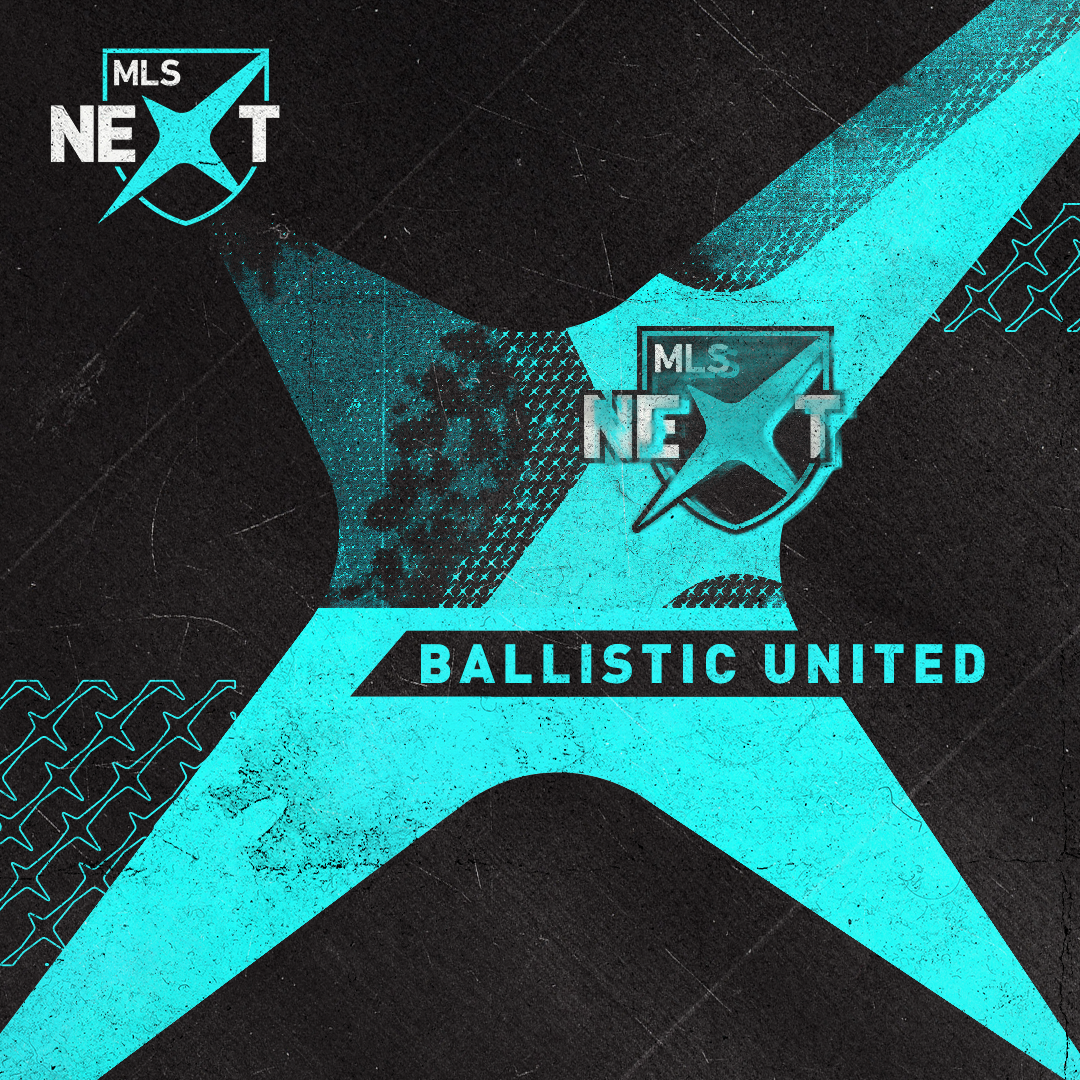 What is the MLS NEXT Youth Development Platform?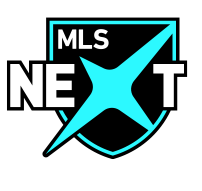 The MLS NEXT Youth Development Platform is a partnership between Major League Soccer and the top youth clubs around the United States.
The partnership provides the best youth players in the country with an environment designed to produce the next generation of college, professional and National team players.
The Platform will consist of elite year-round competition, as well as player identification initiatives, coaching education opportunities, and additional programming to create the premier player development environment.
With a focus on maximizing each player's potential, the new development platform will not only provide high-level, year-round competition for players, but will provide important programming, education and innovation in the key areas of player development.
BUSC has earned national distinction as an organization with a history of producing quality players. As a founding member of the MLS NEXT Youth Development Platform, BUSC will continue to maintain its high standards on and off the field and be a national leader in player development.
The BUSC MLS Next Development Academy values individual player development of elite players over winning trophies and titles.
The Academy sets the standard for elite environments for youth soccer clubs nationwide and is a part of Major League Soccer's global leadership position in youth soccer that will impact thousands of players nationwide and worldwide.
BUSC is a founding member of the MLS Next Development Academy and is actively involved in growing this platform to enhance and increase opportunities for our players and the nation's players.
Jerry Losson, our Director of Coaching, is a member of the "Individual Growth" working group of MLS Next Leadership Committee.
We were selected at the beginning of the U.S. Soccer "USSDA" program in 2007 based on our long history of focusing on player development and quality training environments.
We started with a U-14 Academy team and have systematically added a U-12 pre-Academy, then Academy teams at U-13, U-15, and U-17. Finally, in February of 2020, USSoccer awarded us a U-19 program. We are now a full Development Academy program with teams from U-13 through U-19 age group.
BUSC provides a professional player pathway through partnerships with a variety of MLS clubs and professional clubs throughout North America and Europe.
We also provide a collegiate players pathway at all levels through collaborations and relationships with a plethora of nationwide university programs.
Our professional and collegiate network is extensive and evidenced by the number of players that we have moved on in both professional and collegiate pathways.
To continue our ascension to be one of the top non-MLS soccer clubs in the country by focusing on delivering world-class player development in the Northern California region that will allow them to succeed at the next levels of college and professional ranks.
Instilling a culture of excellence around player development

Provide high-quality coaching is essential to the development and growth of our players

Highest quality daily performance environment - competitive training, games, facilities, staff support, non-soccer programs

Developing a winning mentality

Staying at the forefront of innovation

To be guided by our CORE VALUES – Sportsmanship, Integrity, Accountability, Perseverance, and Aspiration – these values drive us to teach, service, and guide our membership as well as forming our decisions on and off the pitch
As an MLS Next Development Academy and a U.S. Club Soccer's Players First distinguished club, we are committed to teach the beautiful game through a possession style of play.
At BUSC, we value the level of competition in our matches as the chance for our players to further their individual development in team situations.
Technique, insight, personality, and speed (TIPS) are focuses of curriculum for individual and team development. Our Academy coaching staff has the methodology of using the game and its demands, situations, and experiences to teach insight and technique.
For more information on the program, visit BUSC's MLS Next home page.