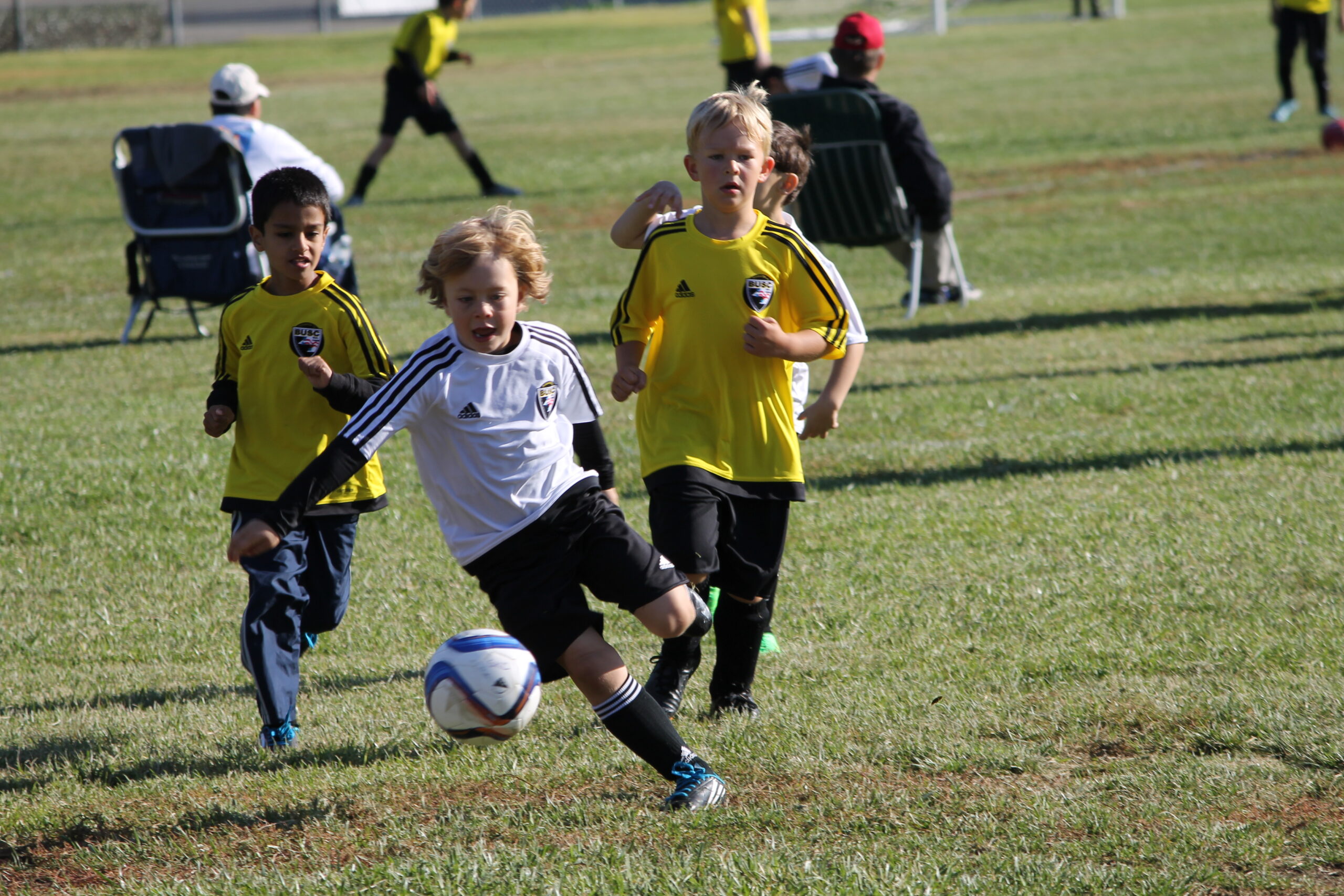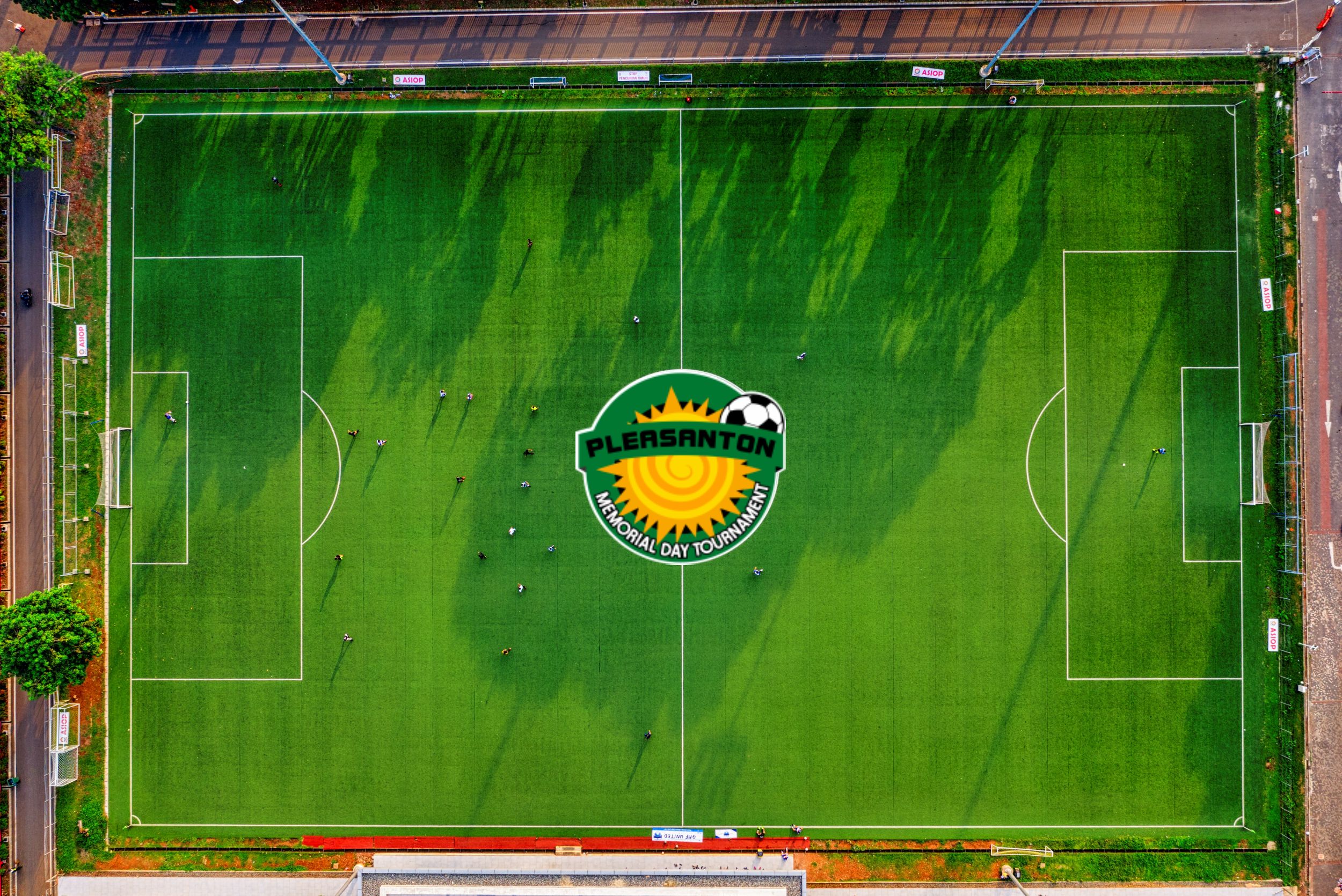 TEAM PLACEMENTS FOR 2022-23
BUSC is a community soccer club with a competitive portion of the club. We will be holding evaluations for team placements for our current players as well as recreational players, within BUSC and players from other clubs in the area from May 16-May 27.
FALL RECREATIONAL SOCCER
Fall Recreational soccer is a large component of the Ballistic United Soccer Club with approximately 70% of all players participating at this level. The primary objective of the Recreational Program is to provide a positive, low-pressure, soccer experience for the youth of our community.
Fall Recreational soccer is the BUSC team option for traditional outdoor soccer with the lowest commitment level, both in terms of time and cost.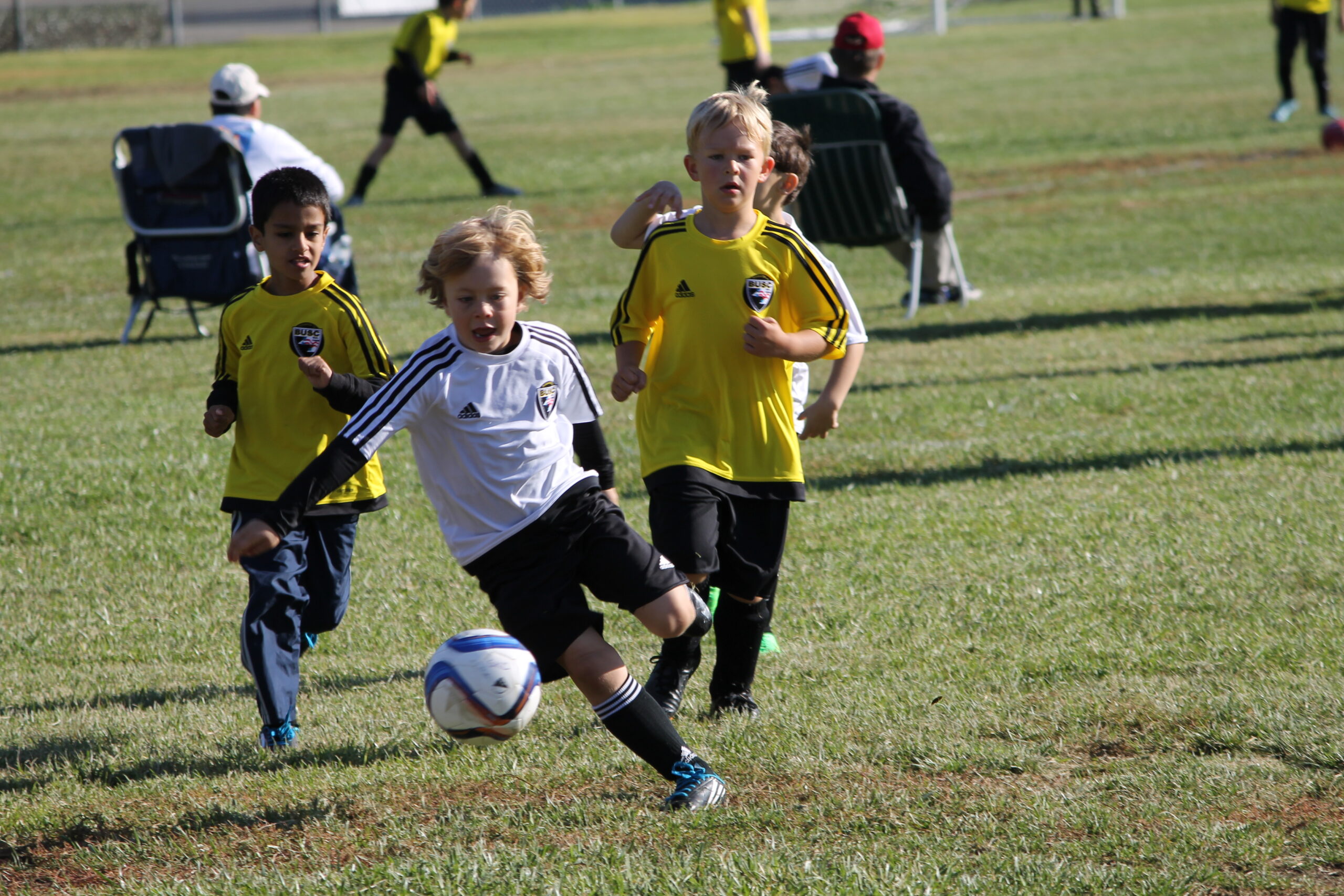 PASS PLEASANTON MEMORIAL DAY SOCCER TOURNAMENT
MAY 28-29
KEN MERCER SPORTS PARK
Each player must be of the required age during the year of the tournament (women 25 and over, men 30 and over for coed Over-30; women 35 and over, men 40 and over for Over-40, masters).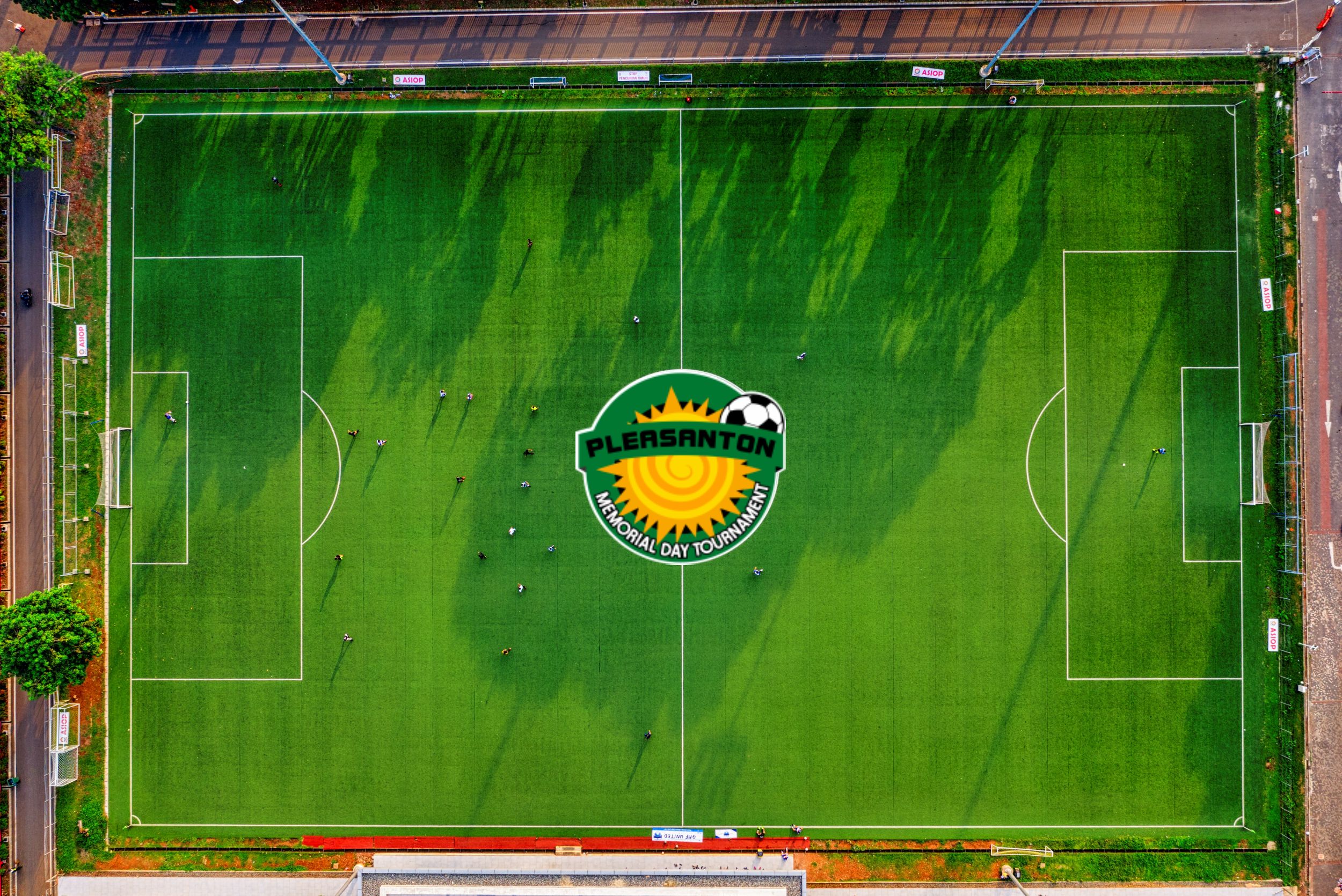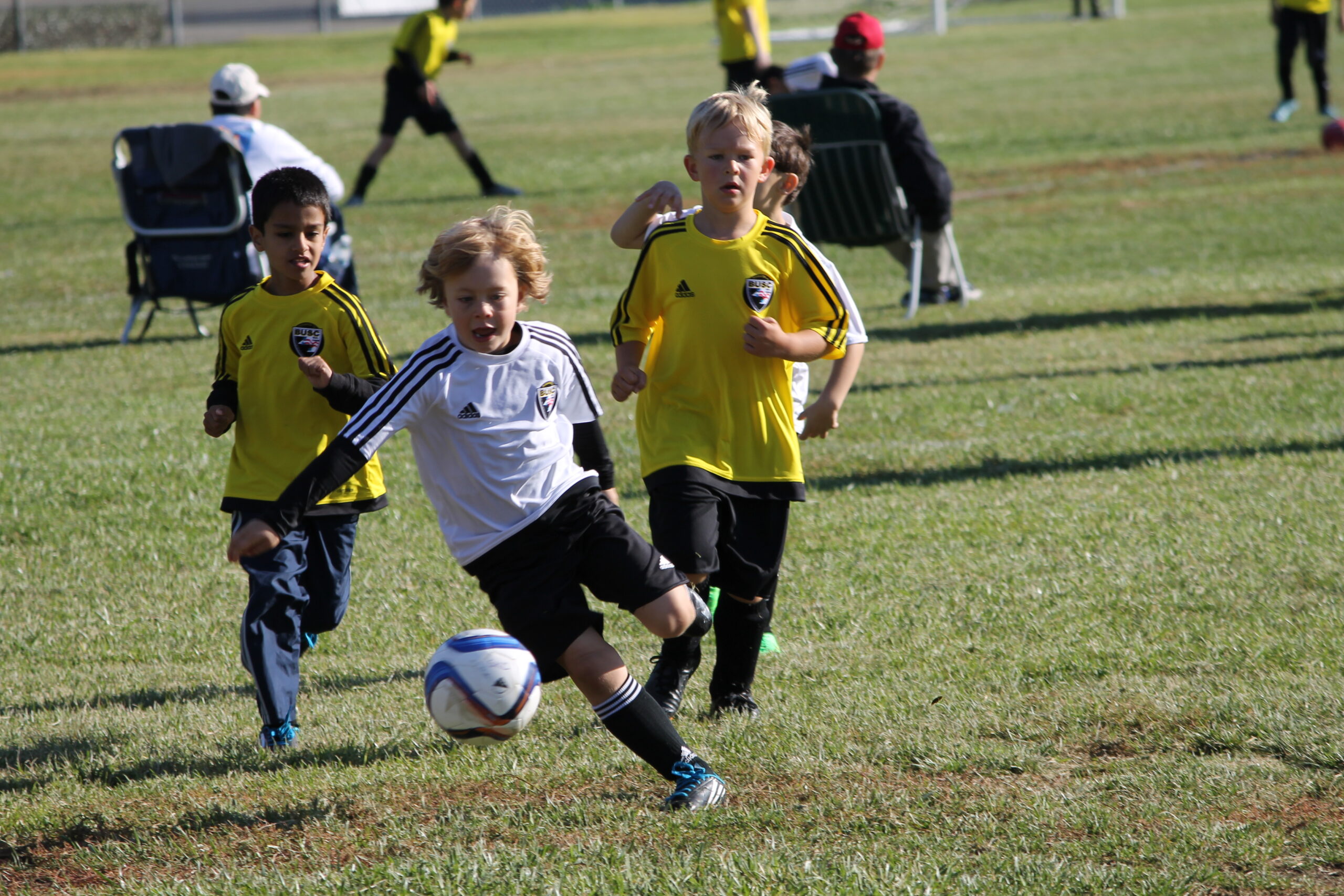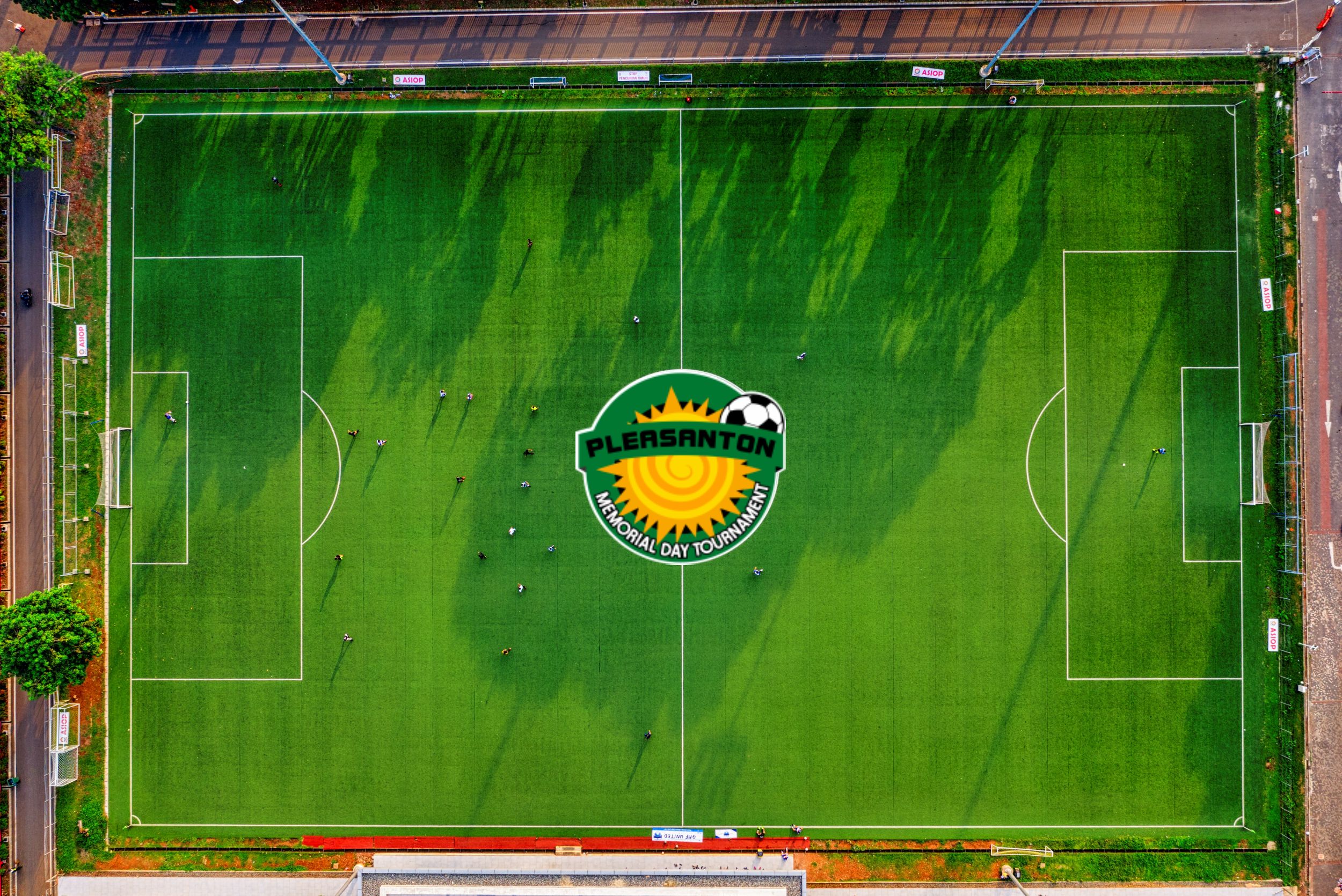 Founded over 50 years ago, Ballistic United Soccer Club has continued to be one of the top youth soccer organizations in the United States. The Club won its first California State Championship in 1972, and our under-12 championship team was hosted by California Governor Ronald Reagan. Since then, BUSC has won multiple state, regional and international tournament titles.
Ballistic United – Celebrating the past while looking toward the future!