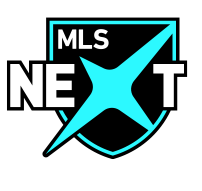 Ballistic United's mission is to continue to evolve in its quest to develop the player, both individually, as well in a team setting. We strive to be competitive with our opponents, but not at the sacrifice of developing the individual player. We use extensive on-field training mixed in the latest in physical and mental training. We don't just build the player physically, but mentally as well. We embrace emerging technology to fulfill our commitment to the total development of the player.
---
Our mission – To develop young men to their full potential through the beautiful game of soccer.
Copa Soccer Training Center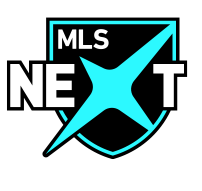 In forming a partnership with COPA STC since its inception in 2019 our athletes have an opportunity to accelerate their individual player development, both mentally and physically.
COPA STC is at the forefront of innovation in soccer technology and research-proven training methods only found at the world's top soccer clubs to create the most advanced development program available in the country.
COPA STC strives to analyze our athletes from every angle to improve their cognitive, physical, and technical abilities. Our athletes utilize the COPA Cube, PowerGoal, SpeedCourt, Double SpeedCourt, SpeedTrack, Perform-X Treadmills, Hawkins Dynamic Force Plates, Technique Studios, and Futsal Arena.
Certified sports performance instructor Ben Simon works with the Academy teams on overall athleticism and mental competitiveness. The full-year program focuses on injury prevention, speed, agility, quickness, mobility, stability, strength and coordination.
The Academy is a strong believer our boys can benefit from training and playing futsal.    BUSC's futsal program is one of the top youth programs in the country and as such, our Academy players have the opportunity to accelerate their technical skills, quick decision making, and confidence.  Check-out the BUSC's Futsal program to learn more about the program and the Club's national and international successes.
We have developed the Captains Roundtable program for players that have completed the mental skills year-long training and are designated to be Captains, deemed to be future Captains, or have interest in leadership positions inside and outside the game itself.
In partnership with Trace as our video analysis and coaching tools software platform, all Academy matches are recorded and shared amongst the teams.  All our Academy teams, coaches, staff and players have their own Trace account and will use this technology for scouting, college recruitment productivity, and to enhance player and team development.