Recreational Financial Aid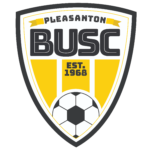 Financial assistance is provided through the Ballistic United Soccer Club and is intended to provide opportunities for financially disadvantaged Pleasanton and other qualifying youth players to participate in BUSC recreational soccer programs.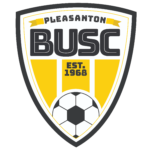 Financial aid is available to those who apply and qualify. Funds are limited and usually are depleted early, so we recommend applying as soon as registration is open in mid-April. Funds are disbursed on a rolling basis beginning April 15, with typical amounts being for the cost of the program minus hard costs of around $125.