Competitive Financial Aid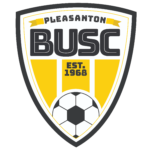 Qualifying BUSC competitive soccer players may apply for and be considered for financial awards covering Club program and training fees. These awards may defray up to 100% of the Club fees comprised of coaching and technical director salaries, program administrative expenses, field expenses, goalkeeper training, and other related program costs. Uniform, tournaments, and other miscellaneous team fees are NOT INCLUDED in the costs that can be covered by the award.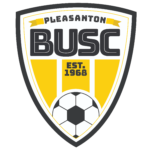 Financial aid is available to those who apply and qualify. If you hope to receive financial aid, we highly recommend meeting our priority filing deadline, which is based on tryout dates and is typically mid-April to early May. This will ensure you have a financial aid decision prior to being required to accept a spot on a team AND that the financial aid does not run out before you apply. Financial aid can ONLY be applied toward Program Fees and cannot be used for registration fees to accept a spot on a team after tryouts.
For additional information/questions, please contact Contact: Tim Ryerson.