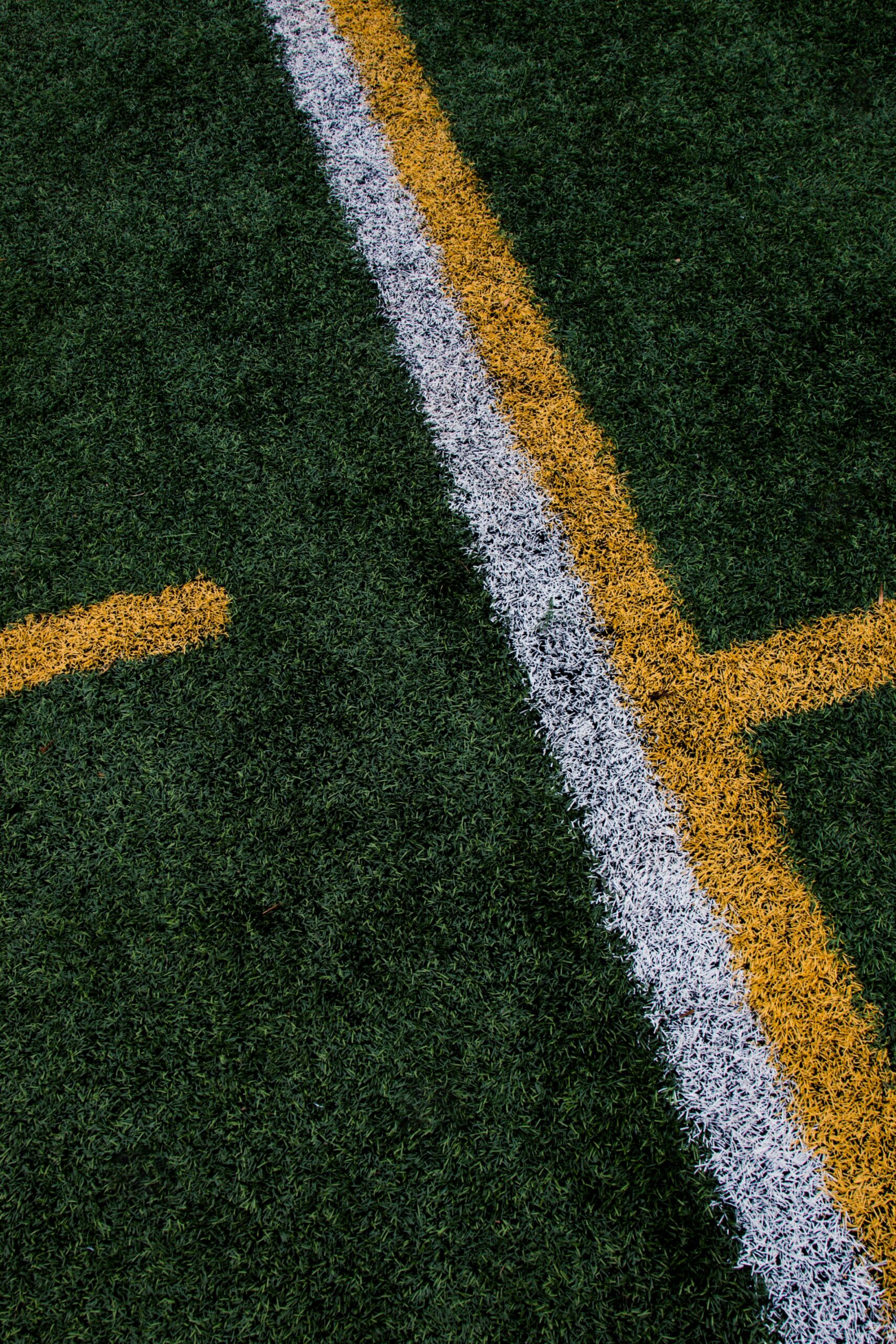 Measure I
Vote YES on Measure I
Voting Yes on Measure I means opting to support soccer in Pleasanton.
Measure I includes all-weather turf and field improvements at 7 school sites.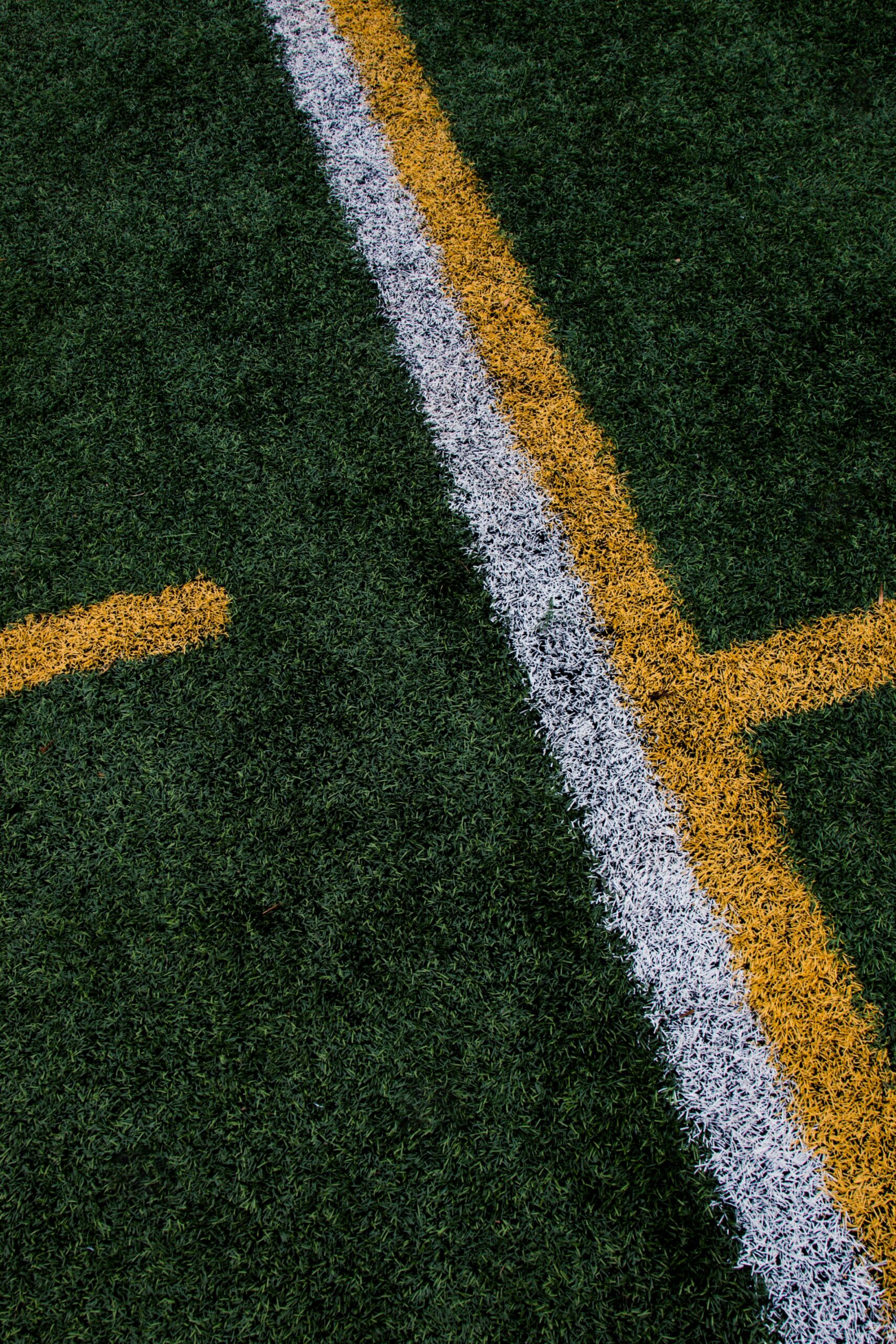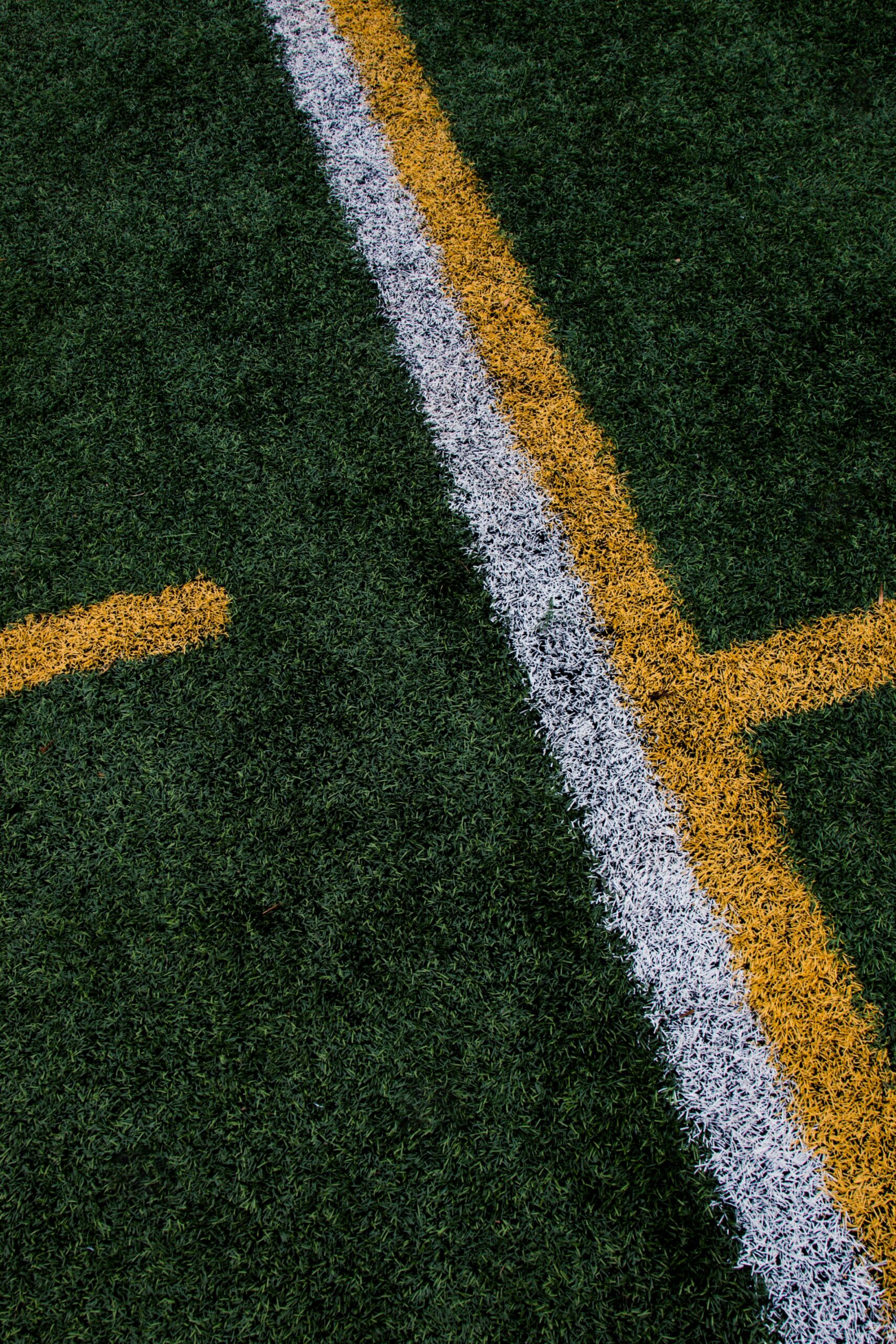 Founded over 50 years ago, Ballistic United Soccer Club has continued to be one of the top youth soccer organizations in the United States. The Club won its first California State Championship in 1972, and our under-12 championship team was hosted by California Governor Ronald Reagan. Since then, BUSC has won multiple state, regional and international tournament titles.
Ballistic United – Celebrating the past while looking toward the future!