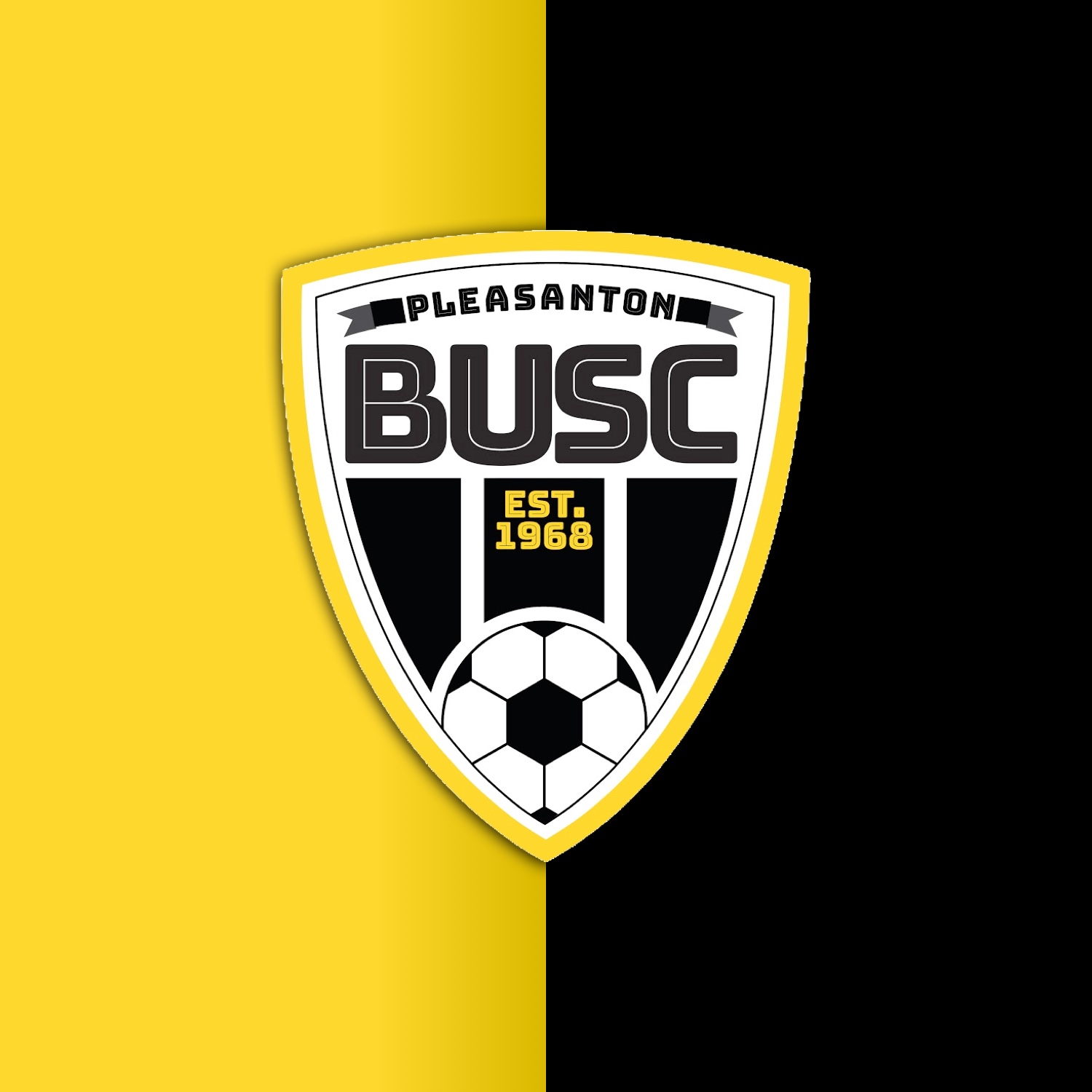 Name:
Team coaching:
Years with BUSC:
Licenses:
United States Soccer Federation National D

LaLiga Formation Methodology Level 3

United Soccer Coaches Junior Level 6
Club and HS Coaching:
Ballistic United Coach for over 14 years coaching various levels within the club.

Junior Varsity Coach, Foothill High School
Playing Experience:
Concordia Reserves, San Francisco Soccer Football League

Various other youth/adult levels for over 30 years
Favorite professional soccer team:
Favorite professional soccer player:
Favorite movie:
Favorite music artist/band:
Favorite food:
Favorite memory as a coach:
Being down 5 goals at half time and then seeing the team battle to eventually pull out a tie. Loved how the team responded to the challenge to not give up and keep trying their best. Quoting Sir Alex Ferguson – "Hard work will always overcome natural talent when natural talent does not work hard enough."
Hidden Talent:
Knack for figuring out technology.