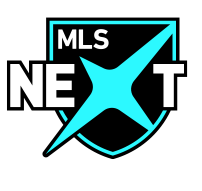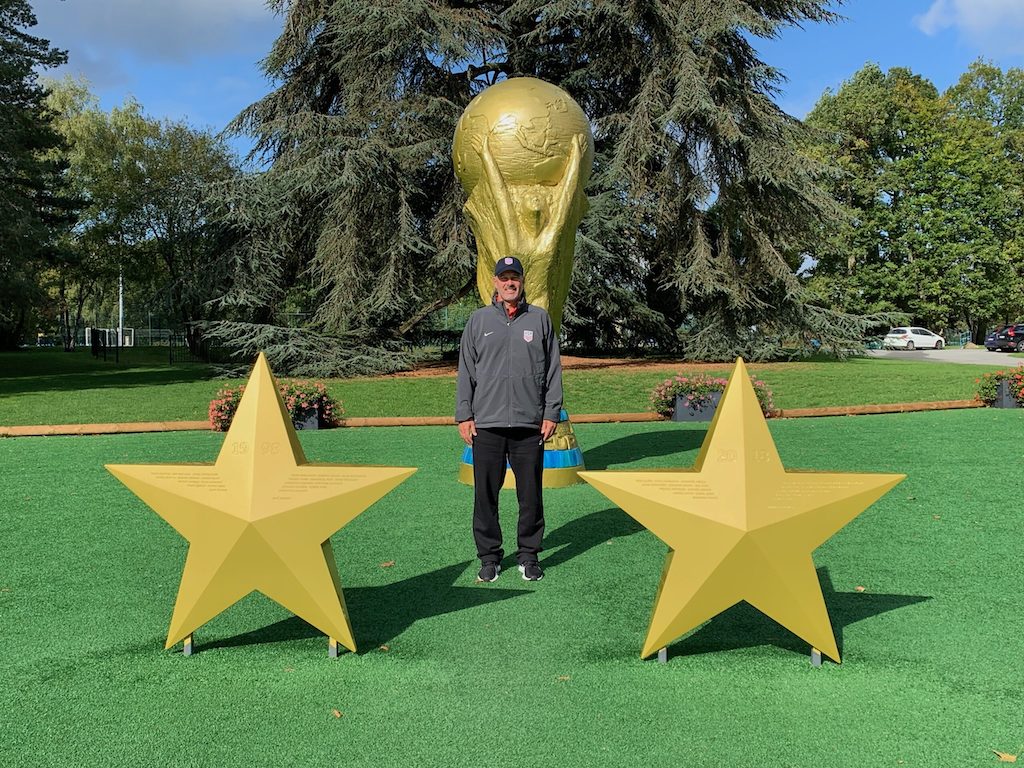 Credential:
USSF Development Academy Director of Coaching License
USSF "A" Coaching License
USSF Youth Coaching License
BS Physical Education / Kinesiology
MS Education / Curriculum Development
CTC California Clear Teaching Credential
Coaching Experience:
High School Soccer Head Coach 1983-2015
ODP Cal North Head Coach
ODP Region IV Staff Coach
Chabot College Assistant Coach
Ballistic United Head Coach 2000-2019
Playing Experience:
Cal State University Hayward 1982-1986
El Salvador San Francisco Majors
Newark Sport Portuguese San Jose Majors
Why BALLISTIC UNITED?
Ballistic is family.  BUSC walks the walk of a club committed to player development and providing their players with opportunities and avenues to follow and pursue their desired pathways while developing them as fine young men, citizens and athletes.  It's a supportive club that allows players and coaches to grow, experiment and be curious learners and trend setters.
---
Contact:
Email: jerrylosson@busc.org